She's "left them laughing" and applauding for nine decades, as she traversed through every 20th century entertainment medium that ever was as a singer and brilliant comedienne. With "The Dick Van Dyke Show," she was part of the cast of one of the most iconic television shows of the 1960s and what's more, she played a woman TV writer who held her own with the men, thus, planting the seed in the minds of her viewers, that girls could grow up to have interesting and creative jobs too!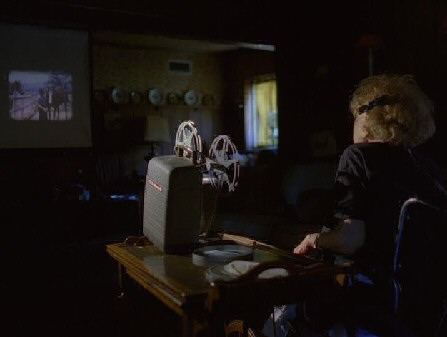 WAIT FOR YOUR LAUGH tells the story of the longest active career in entertainment. Far more then just Sally Rogers on THE DICK VAN DYKE SHOW, and the top center square on HOLLYWOOD SQUARES, Rose Marie worked in every facet of showbiz. She was "the darling of the airwaves" at the age of four and went on to work in vaudeville, Vegas, Broadway, movies, television, theatre, concert halls and nightclubs. Along the way she was known as "the kid" by the mob. She called Al Capone, Uncle Al, opened the Flamingo in Las Vegas for Bugsy Seigel, and had her career protected and nurtured by "the boys." Her friends include the best show business has to offer: Frank Sinatra, Dean Martin, Johnny Mercer, Jerry Lewis, Johnny Carson, Jimmy Durante, Milton Berle, Doris Day, Rosemary Clooney, Margaret Whiting and Bing Crosby to name a few!! Unbeknownst to fans, the woman always looking for a man was actually married for almost 20 years to the love of her life, Bobby Guy, one of the best trumpeters in the business. His untimely passing and its impact on "the one who makes you laugh" is recounted here by her friends Peter Marshall, Carl Reiner, Dick Van Dyke, and Tim Conway.
The film by Jason Wise, Christina Wise and Jackson Myers in association with Forgotten Man Films was shot on 35mm and 16mm film stock. It also contains amazing behind-the-scenes color footage from Rose Marie's personal collection, chronicling what went on backstage on "The Dick Van Dyke Show" and other sets where she worked.

---